The Leach Pottery Welcomes International Resident Volunteer Cecilia Levratto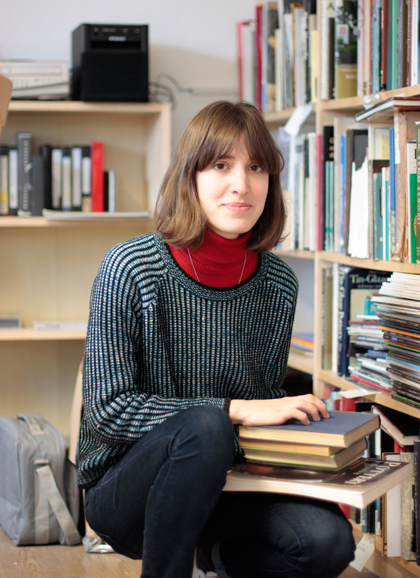 Continuing their policy of international exchange, the Leach Pottery welcomes new resident volunteer Cecilia Levratto...
Read more ...

BIG Art, Tall Stories and Big Tall Ships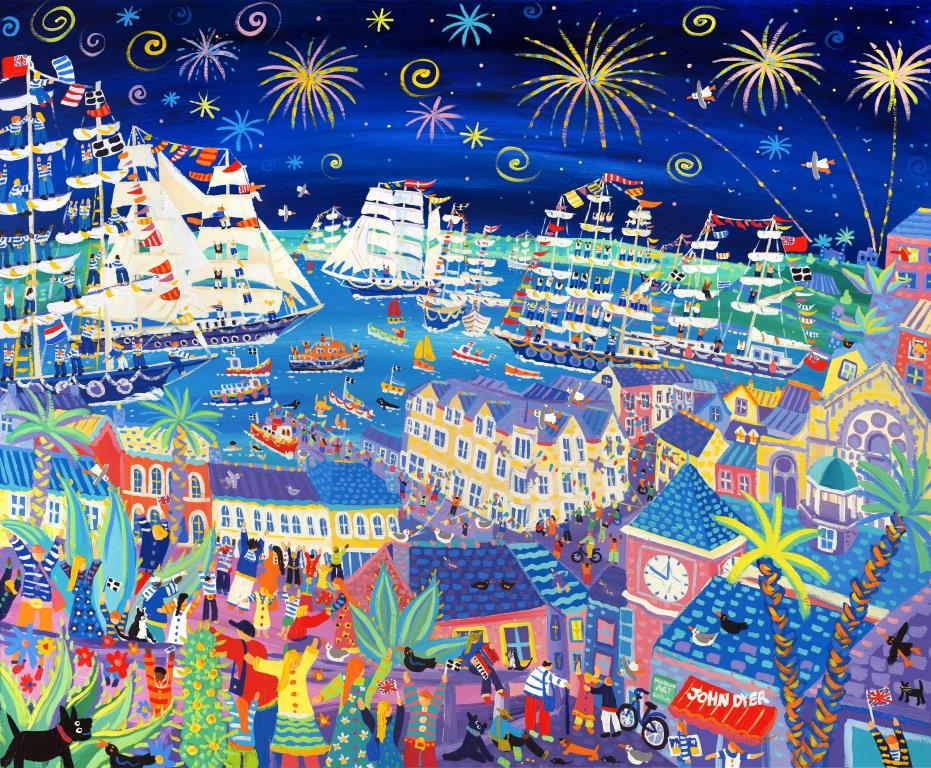 A picture is telling thousands of words as school children across the country knuckle down to interpreting...
Read more ...

Become an Undercover Judge at The National Maritime Museum in Falmouth!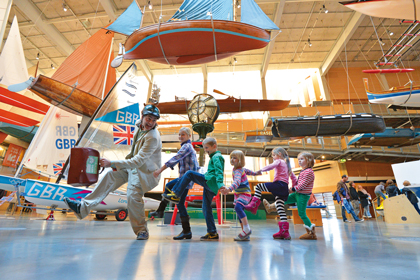 The National Maritime Museum Falmouth has been shortlisted for the Telegraph Family Friendly Museum Award...
Read more ...

Energy Saving Ideas for British Homes

For anyone living in the Northern Hemisphere with its cold winters, energy saving should be a very important consideration...
Read more...

Design Ideas for the Quintessential Cornish Cottage

To own a quaint Cornish cottage is the dream of many Britons. The rich history of Cornwall, the beautiful countryside and the...
Read more...

Respiratory Therapy Brings New Hope to Autistic Sufferers

Recently, a growing number of Cornish children have begun visiting the Advance Centre for therapies to help fight the affects o...
Read more...

Friends of Par Beach

The Friends of Par Beach have had an energetic first year and a successful AGM, and are pleased to announce the start of...
Read more...

Luxury Holiday Competition From Kelly's Ice Cream

If you're not ready to wave goodbye to summer holidays quite yet, Kelly's of Cornwall ice cream is offering you the chance to...
Read more...

Coast Along for WaterAid
Take part in WaterAid's sponsored walk around the beautiful coast paths of Britain and help provide safe water and...
Read more...

RNAS Culdrose Air Day Tickets Now On Sale

Tickets are now on sale for this year's RNAS Culdrose Air Day which will be held on Wednesday 28th July 2010...
Read more...

Falmouth Arts Centre, The Poly, Needs Support

On the 6 January 2010, the Arts Centre side of the Poly in Falmouth shut its doors...
Read more...

From Cornwall to Cape Town, By Bike

An inspirational story in this dreary financial climate is that of Sean Maher...
Read more...