Area Guides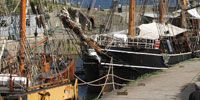 St Austell, previously just a small cluster of houses, was utterly transformed when the chemist, William Cookworthy discovered huge reserves of china clay in the mid-eighteenth century...
Webcams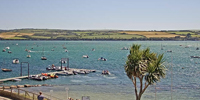 Camera on the Rock and Polzeath webcam page.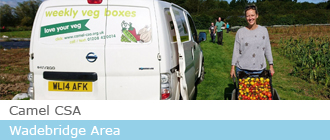 --> -->

Photographs of Cornwall

Latest photo added to the gallery taken by Craig

Tourist information for holidays in Cornwall
A guide to Cornwall with news and travel information for your visit. Whether you are here for a break or vacation, we have valuable details for you - tourism guides and attractions directory are but a few of the features available, letting you know why Cornish holidays are different from anywhere else in the UK.