Events in Cornwall - April

Closely Observed Nature
16th April 2016 to 21st May 2016, Tuesdays to Saturdays

Terre Verte Gallery
Altarnun
Launceston
PL15 7SJ

Hall Gallery
Sterts Theatre and Arts Centre
Upton Cross
Liskeard
PL14 5AZ
An exhibition in two venues in East Cornwall by 12 artists and illustrators inspired by the environment.

From Laura Silburn and Jessie Carr's incredibly detailed award-winning botanical illustrations to Karen Howse's immersive hedgescapes and Jacqueline Jarvis's enormous watercolour that tracks every day of the lunar year in north Cornwall, this show spans a wide range of responses to nature, close up and personal. Seedheads examined in close up; hares, deer, flowers, birds, fish and insects under the magnifying glass; the shape and colour of leaves meticulously recorded.........and the debut of those moons.

Terre Verte Gallery - Open: 10am to 5pm
Starts Theatre and Arts Centre - Open: 10am to 4pm

Cornwall Home & Lifestyle Show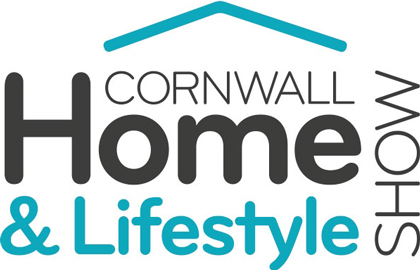 30th April to 1st May 2016
Royal Cornwall Showground
Whitecross
Wadebridge
PL27 7JE
The Cornwall Home & Lifestyle Show, sponsored by Nine Design, is the premier home and garden event for anyone about to buy or have just bought a new home, those undertaking home and garden improvements, an extension, renovation or self-build project. With over 150 companies under one roof this is your home design one stop shop.

Saturday: 10am to 5pm
Sunday: 10am to 4pm

Trevor Corser - 40 Years a Leach Potter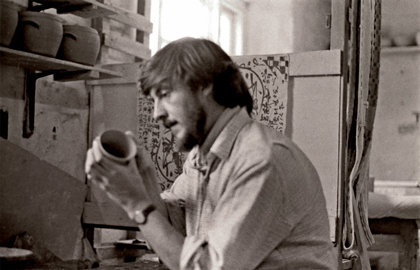 19th March 2016 to 28th August 2016
Leach Pottery Cube Gallery
Higher Stennack
St Ives
TR26 2HE
01736 799703
Trevor Corser was the longest serving member of the Leach Pottery. Born in Oldham in 1938, he arrived in St Ives as a fisherman with no thoughts of becoming a potter and could not have imagined his future involvement in an artistic legacy so important to 20th century ceramics.

Trevor Corser sadly died on 30th November 2015, aged 77, whilst working on his 2016 retrospective at the Leach Pottery. We were looking forward to seeing Trevor return here so that we could acknowledge his great contribution to the Leach Pottery, but in his absence we continue our plans to celebrate his long association with us, and in March present 'Trevor Corser: 40 Years a Leach Potter', our first major exhibition of his work.

Leach Heritage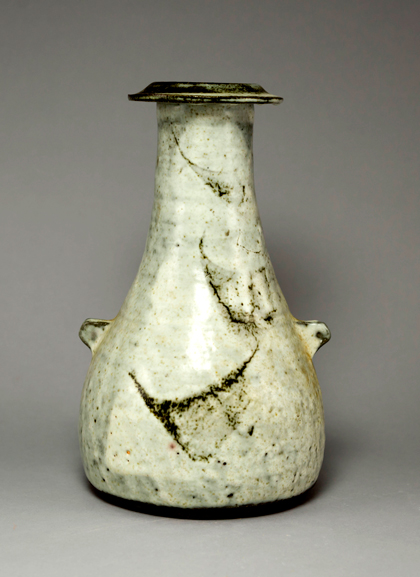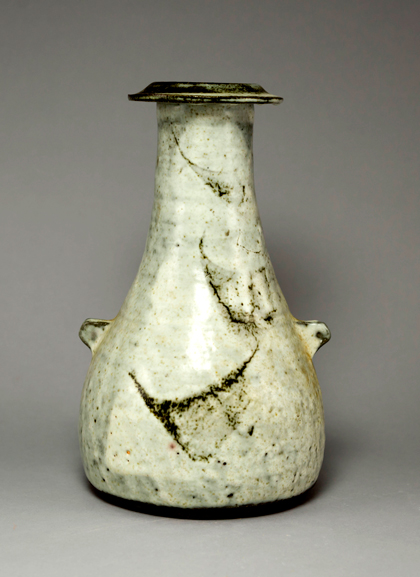 19th March 2016 to 8th May 2016
Leach Pottery Entrance Gallery
Higher Stennack
St Ives
TR26 2HE
01736 799703
On show from 19 March, to accompany our Trevor Corser: 40 Years A Potter exhibition, the companion exhibition Leach Heritage runs until 8 May. It includes heritage pots made at the Leach Pottery from the mid 1960's onward, including pots made by Trevor both at the Leach Pottery and Gaolyard Studios, heritage pots from the Walker Collection including work by William Marshall, Shigeyoshi Ichino, and Janet and Bernard Leach, and a selection of the old Leach Standard Ware.

The Walker Collection, acquired during a lifelong passion for ceramics, was kindly donated to the Leach by Geoffrey Walker. Geoffrey felt it timely to now pass on his collection and for the works to find new homes and be appreciated by a wider audience. In this respect he has allowed us to sell off selected pieces in order to initiate an acquisition fund which will enable us to buy important work relevant to the Leach Pottery's heritage.

Emma Jeffryes - Rollers and Breakers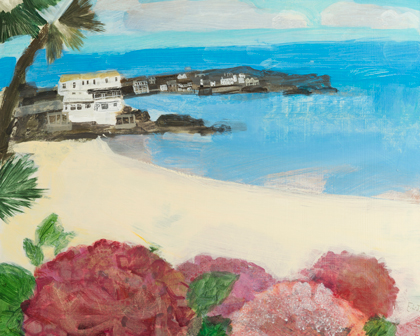 25th March 2016 to 6th May 2016
New Craftsman Gallery St Ives
24 Fore Street
St Ives
TR26 1HE
01736 795652
New Craftsman St Ives open their 2016 season with an exhibition of work by St Ives artist Emma Jeffryes, Jerwood Makers prize winner Adam Buick and ceramic artist Rowena Brown.

If you have an event you would like listed in our What's On guide, then please contact us and we will include it. We reserve the right to reject events we do not feel are appropriate for Eye on Cornwall.