Webcams of Rock and Polzeath
Rock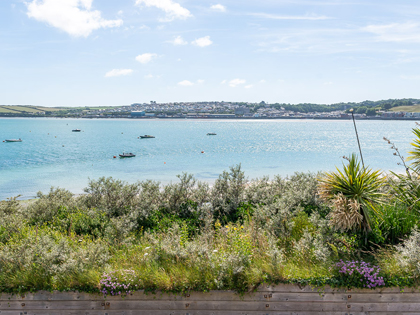 Camera of Rock provided by Beach Retreats.
See the camera...

Polzeath Beach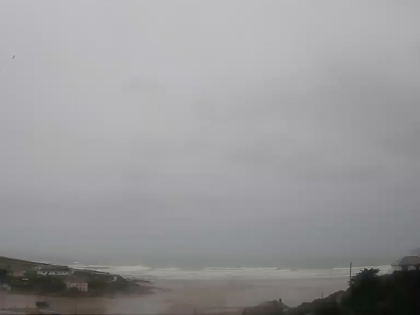 Camera of Polzeath Bay provided by the Seascape Hotel.
See the camera...

Rock and Polzeath Events
There are currently no events listed for this area, if you are planning an event, please let us know and we will add it.

Eye on Cornwall is not responsible for the content of external internet sites.